For Booking or Press, contact Vintage Mix through the form below. 
Mailing Address:  P.O. Box 2007, Waukesha, WI 53187-2007
Testimonials
What music professionals and partners say about Vintage Mix...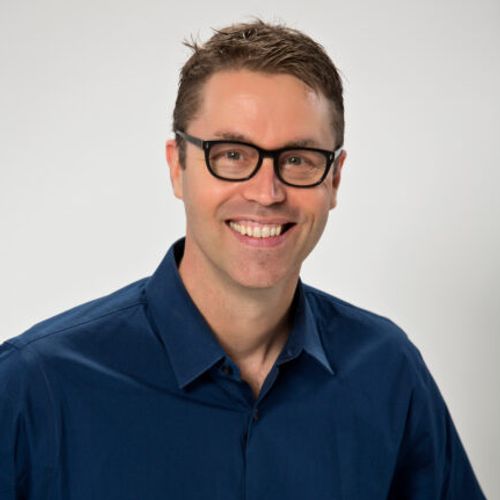 Deke Sharon
Music Producer for Pitch Perfect 1, 2, 3
"Vintage Mix sings close harmony so well, at such a young age, they force the world to realize that young singers are capable of creating mind blowingly great music!"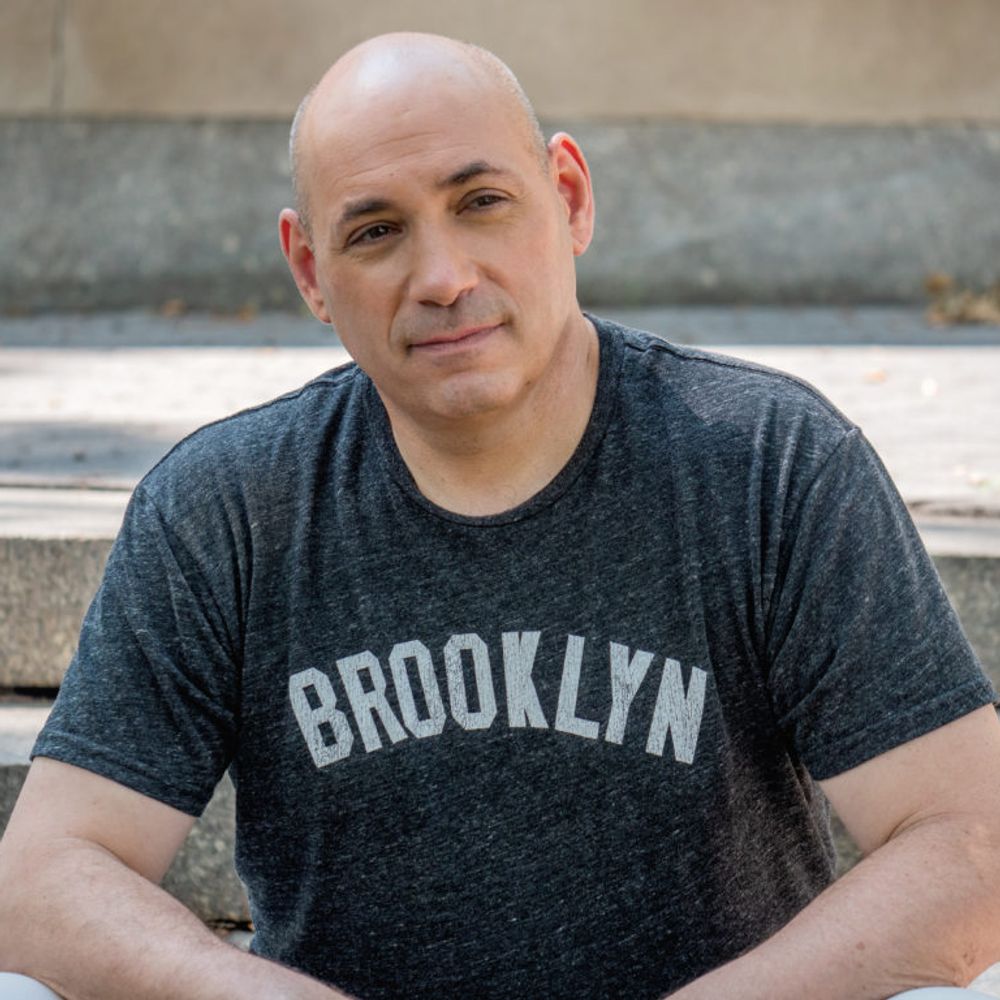 Toba Potosky
Fox News' Fox & Friends Sound Engineer
"Vintage Mix is the best quartet that I've heard in my 17 years as a sound engineer on Fox & Friends."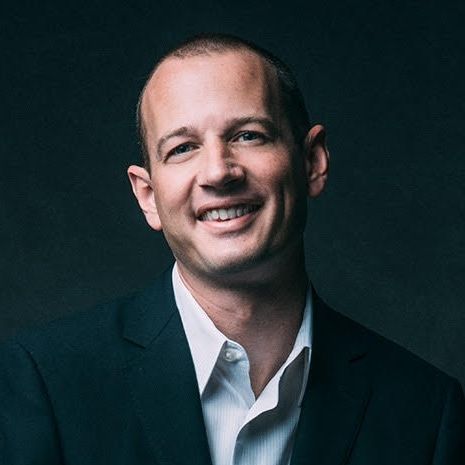 Shawn York
Tenor of 2008 International Champion Quartet OC Times, Owner of Two Chick-fil-A Locations in Corona, California
"The great thing about Vintage Mix is their ability to appeal to every age group in the room. When these young adults perform, there is something for everyone."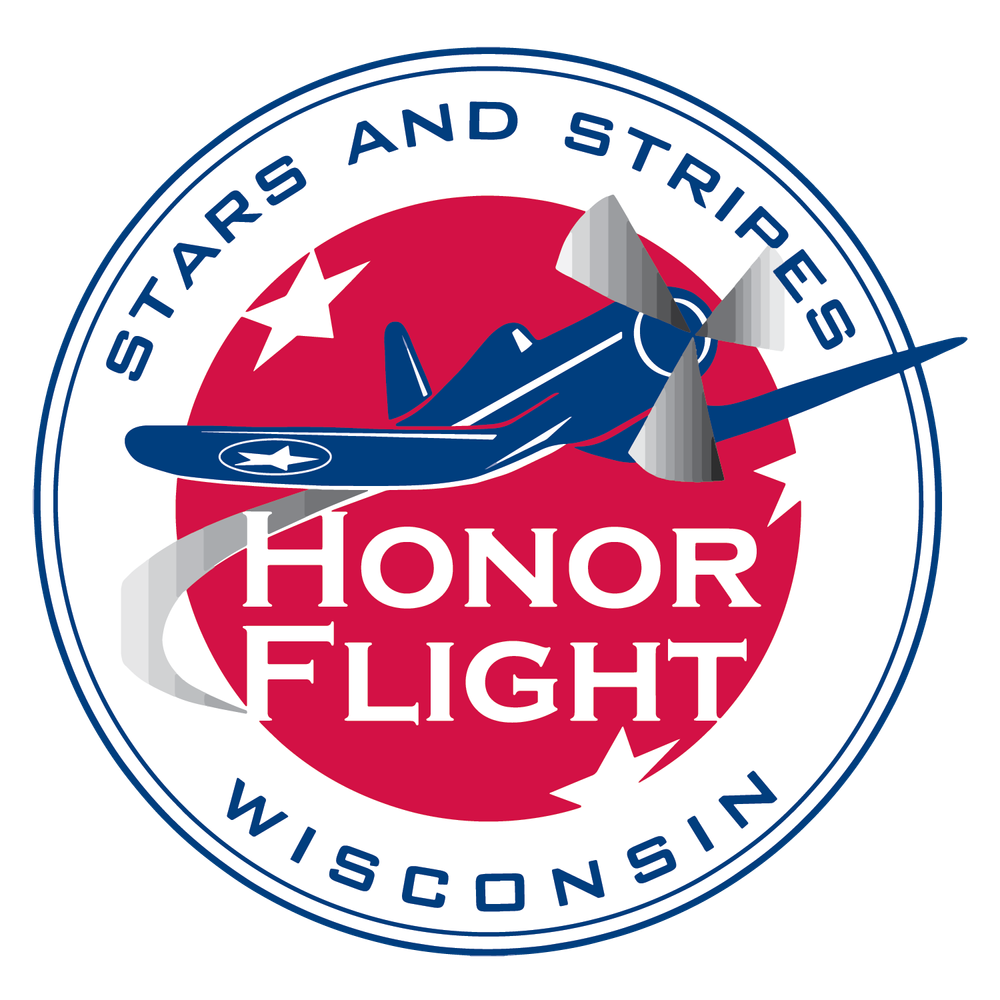 Stars and Stripes Honor Flight
Nonprofit organization that flies WWII, Korean, and Vietnam veterans to Washington D.C. to see their war memorials.
"Vintage Mix makes our oldest veterans feel so comfortable and joyful... their music like a glimpse back at wonderful days gone by. An Honor Flight day is even more magical for our veterans when they hear the beautiful harmonies of this amazing group of young adults."